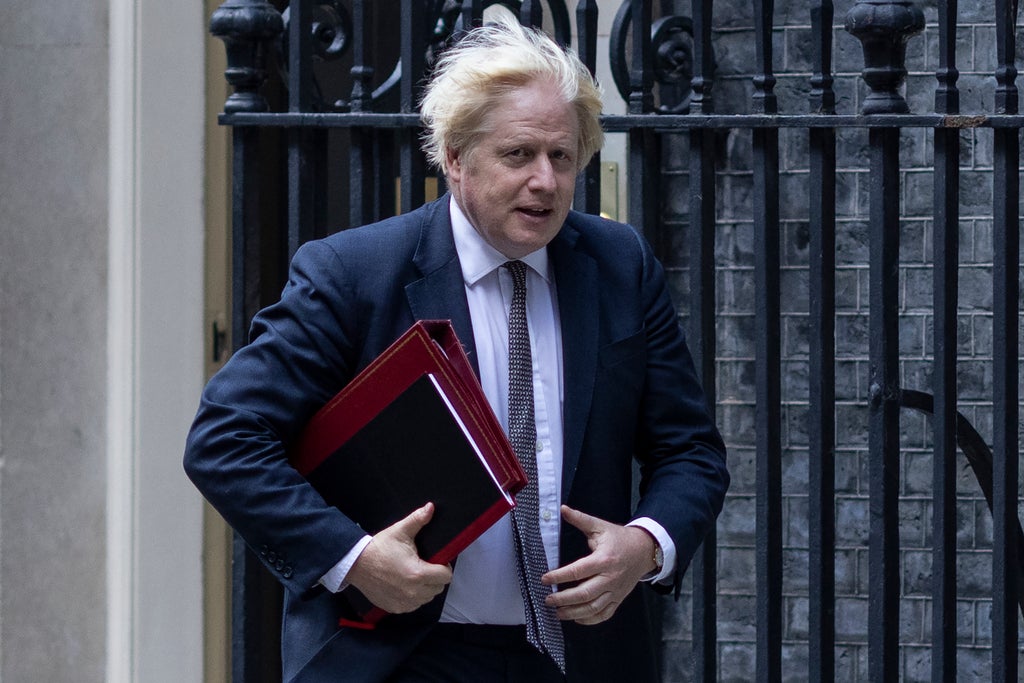 Related video: Dominic Raab demoted from foreign secretary post during cabinet reshuffle
Boris Johnson is expected to continue his cabinet shake-up on Thursday with a reshuffle of more junior ranks following an overhaul of some of the top positions yesterday.
Among the movers was Liz Truss, who was appointed foreign secretary, leaving Dominic Raab to be demoted, and Gavin Williamson, who was removed from the education brief.
Mr Johnson continued the firing as he reshaped his junior ministerial set-up, with longstanding schools minister Nick Gibb the most prominent figure to be shown the door.
The new Conservative Party co-chair, Oliver Dowden, has urged staff to "prepare for the next election" which one report suggested could be held as soon as spring 2023.
1631775938
'Prepare for the next election,' says Tory co-chair
The newly appointed co-chair of the Conservative Party, Oliver Dowden, has urged staff to "prepare for the next election", The Daily Telegraph is reporting.
The former culture secretary, who was given the new role during yesterday's reshuffle, told a gathering at the Tory HQ in Westminster that they should begin preparations for another nationwide vote, possibly within the next two years.
"You can't fatten a pig on market day," he was quoted as saying.
The Telegraph suggested the next general election could be held in as little as 20 months.
Tom Batchelor16 September 2021 08:05
1631775365
Who is out and who has been promoted?
First, a catch up on who is in and who is out so far.
Among the roles to see a shake-up were the foreign, education, justice and housing briefs.
Tom Batchelor16 September 2021 07:56
1631775217
Good morning and welcome to The Independent's rolling coverage of the cabinet reshuffle which is expected to continue apace on Thursday.
Tom Batchelor16 September 2021 07:53