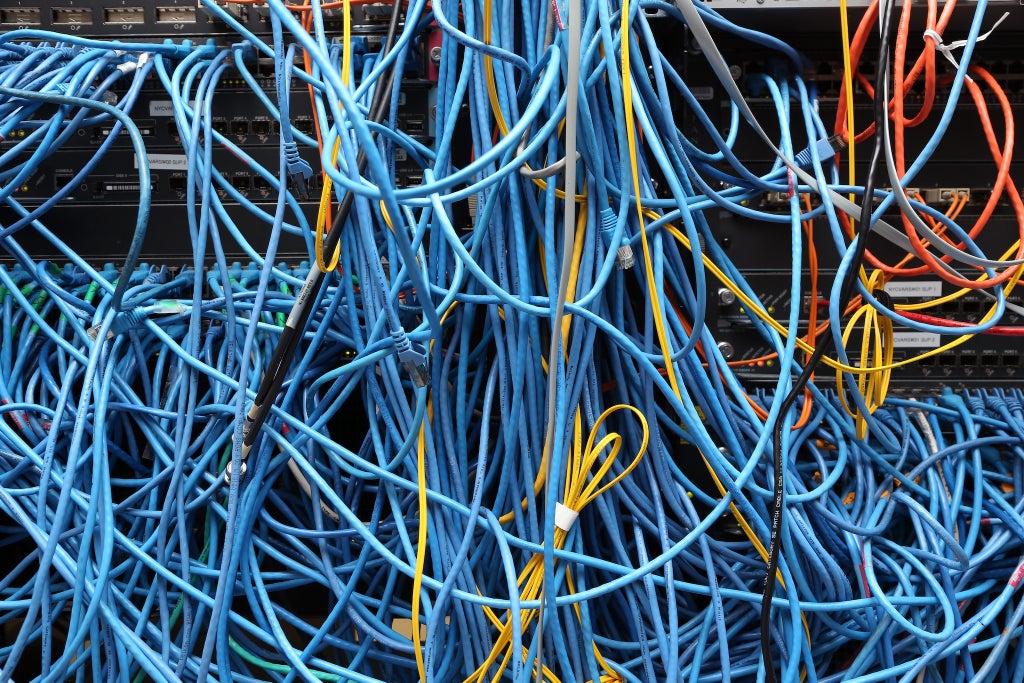 Much of the internet has stopped working amid a widespread outage across different apps and websites.
Airlines including Delta, online stores such as Amazon, games including Call of Duty, streaming services such as HBO Max and a range of banks were unavailable, according to tracking website Down Detector.
Follow all the latest updates here.
1626971236
Akamai's DNS service reports issues
Akamai, which provides domain name system services, says that it is experiencing problems. There's no guarantee this is the whole of the cause of the problem, but it does appear to be part of it, not least because many of the affected websites are featured on its customers page.
(Domain name system, or DNS, is something like the phone book or map of the internet – it matches up your computer with the websites it is looking for.)
"We are aware of an emerging issue with the Edge DNS service," a message on its status page reads. "We are actively investigating the issue."
Andrew Griffin22 July 2021 17:27
1626970841
Widespread outage probably means something has broken in the infrastructure of the internet
Previous problems like this have not been the results of problems with the companies that run the website – but rather the companies that run the internet.
There was a similarly major outage just over a month ago, for instance, which was later tracked to a problem at Fastly. Even a small problem at one of these companies can very rapidly cause much of the internet to go offline, since there are a very limited number of organisations providing infrastructure that underpins all of the internet.
Andrew Griffin22 July 2021 17:20
1626970508
… and Down Detector in the UK turns red too
Here's the UK version. Also very red – though obviously with some different websites and apps.
Andrew Griffin22 July 2021 17:15
1626970354
Down Detector turns very red in the US
Here is the US version of Down Detector, showing all of the sites that people are reporting problems with:
Andrew Griffin22 July 2021 17:12
1626970052
PlayStation Network and Steam hit by outage
Two of the most high-profile services to go down are for gaming – PlayStation Network and Steam, both of which appear to be offline.
Andrew Griffin22 July 2021 17:07
1626969999
Hello and welcome…
… to The Independent's live coverage of an internet outage that is taking down many of the world's biggest websites.
Andrew Griffin22 July 2021 17:06